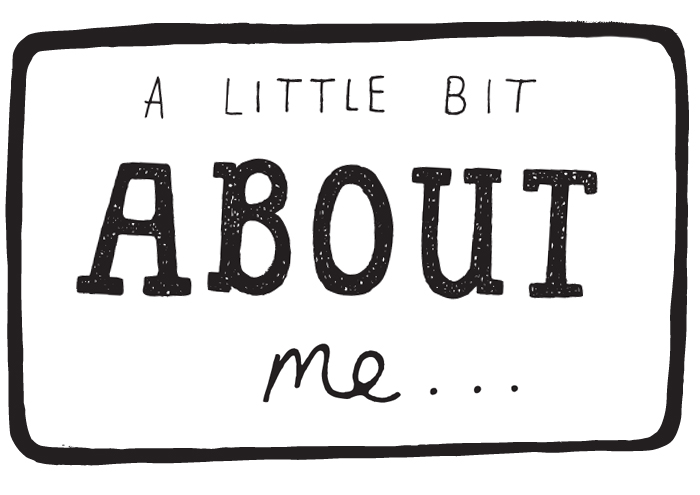 Most people think that spirituality is just another belief system. this common belief couldn't be far from the truth, spirituality has nothing to do with belief at all. Spirituality is a lifestyle. it consists of Meditation, which is a practice where one sits still and enjoys a quiet moment of peace alone. Also, affirmations, Astral Projection, the law of attraction, the law of manifestation, law of creation...to sum it all up, Spirituality is a lifestyle where one has full control of his/her life and can create whatever they desire.
SpiritualFam was created out of the goodwill to help you program your subconscious and consciousness mind.
This Website provides you with high quality, audio sessions, and videos based on subliminal messages and the subconscious mind. Also, Shares with you amazing Spiritual Content.
SpirtualFam is not just a simple website, my goal is to build a community of spiritual people to bring some peace into this world.
Listen up any time a day. Headphones are NOT a must for my videos.
The recordings are not a replacement for any therapy. Always seek the advice of your doctor. The videos are for educational and entertaining purposes only.*